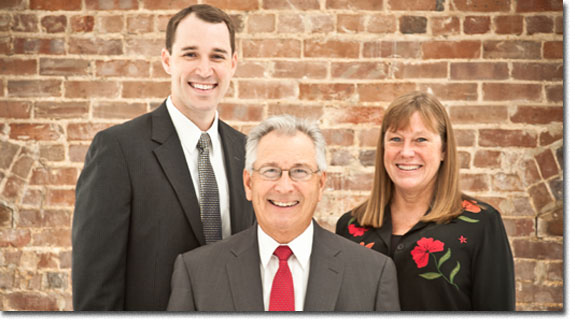 Roberts & Reiter, P.A. is a trusted and experienced firm focusing on Family Law
Roberts & Reiter, P.A. has the skills and experience needed to represent you in your family law matter. All of the attorneys in the firm practice family law exclusively.
The firm focuses on the complex legal issues related to family law including:
Contested and Uncontested Divorce
Marital Settlement Agreements
Alimony
Child Support
Equitable Distribution
Parenting Plans
Custody, Visitation and Timesharing
Prenuptial and Postnuptial Agreements
Railroad, Civil Service and Military Divorces
Contempt and Enforcement of Final Judgments
Modification of Final Judgments
Paternity Actions
Mediation
Family Law Litigation
Roberts & Reiter, P.A. can guide you through the complex issues and challenges related to any family law matter. Our goal is to help you navigate the legal, financial and emotional issues surrounding your case. Please contact us today to schedule a consultation if you need the assistance of a trusted family law firm.
Serving clients in: Northeast Florida, Duval County, Jacksonville, Jacksonville Beach, Neptune Beach, Atlantic Beach, Ponte Vedra Beach, Fernandina Beach, Amelia Island, St. Augustine, Orange Park, Macclenny, Yulee, St. Johns County, Clay County and Nassau County. We are licensed to practice law in the entire state of Florida.